Try Our Techs 24×7
725-300-3080
With one free call to our local Vegas technicians, you'll see the ANAX difference.
Speak with a Human
Every call goes directly to someone who will make sure you get your tech questions answered.
24x7
We want to make sure you have access to answers no matter the time.
Experienced Technicians
With over 110 years of technical experience across our technicians, you're sure to find answers.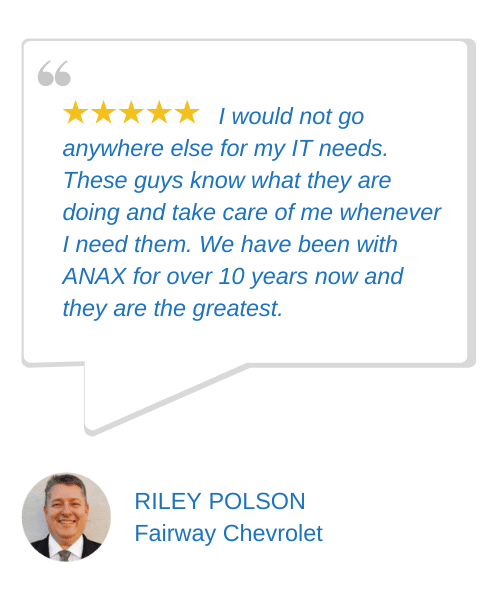 We Can Answer Any Business Tech Questions
Try Our Techs for Free / 24×7