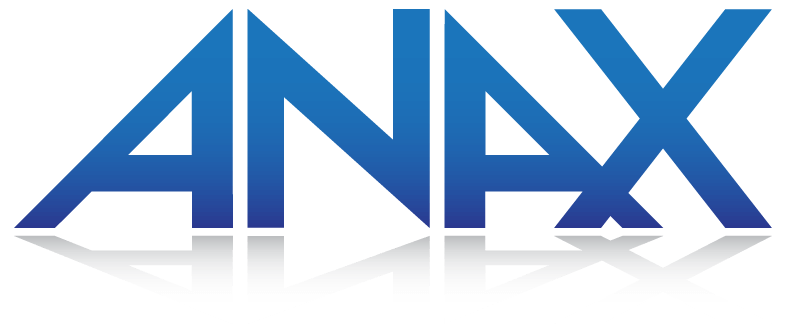 Managed IT Services In Las Vegas
Looking for a Managed IT Services partner?
Say goodbye to your business' technology worries for good. Our Managed IT Solutions keeps your business safe, secure, and on track. We are local In Las Vegas and provide managed IT services for businesses all over Southern Nevada.
Day-to-day help desk support
Data Recovery & Backups
VoIP and Phone System Management
Network Management & Maintenance
Network Security & Cybersecurity
Email Security & Spam Protection
Hosted Solutions
Reporting, Training, and Consulting
Start saving today with a Managed IT Services plan, with dedicated local Las Vegas support.
Schedule Free Consultation Now
What We Offer
Technology is constantly changing; evolving and growing as new things are being discovered every day. Because of this, your network is bound to get tripped up from time to time. Luckily, there is no need to stress when you have ANAX on your side! Proactively monitoring technology, maintaining business networks, and running frequent troubleshooting programs will significantly reduce daily issues and irritating downtime.  ANAX offers technology solutions that will allow you to achieve your highest business productivity. Our IT network services include troubleshooting, repairs, and IT network maintenance. ANAX provides expert technical advice to help your business thrive.
For all your business's Managed IT services, ANAX is available when you need us. We want you to feel comfortable knowing that you can depend on our IT solutions and services. Your success is important to us and we you to recognize that ANAX will always be there to provide whatever it is that you need, quickly and efficiently.
Why ANAX For Managed IT Services?
Managing and maintaining your network, VoIP, email security, and data backups can be a complex and time-consuming process. Using ANAX as your Managed IT Services Provider will take the pressure away so you can focus your time and energy on your business and its growth.
Our expert network server maintenance team will troubleshoot the issue and do what it takes to fix it and reduce downtime. With years of training and expertise, our staff at ANAX has been specializing in business technology solutions for over a decade. Today, our time-tested experience translates into technology initiatives that can be delivered in a convenient amount of time and within a reasonable budget.
We are local to Las Vegas and proud of that. We aren't an online mega-company that can't provide you with dedicated service and support. We treat EVERY client as if it's our ONLY client and referral business is our largest lead source. Because of that, the bulk of our growth is the result of the referrals from many of our satisfied clients. Our consistent accountability has given our customers the peace of mind they need for their business, especially when it comes to Managed IT Services.