Cybersecurity Services
Reach Your "Cyber-Comfort" Level
ANAX offers turnkey cybersecurity services designed to fit your company's needs, providing you with peace of mind that you're protected against an ever-changing landscape of threats.
Small Business are Targeted
In one year, 61% of SMBs were the target of a cyberattack, especially those in the legal, insurance, retail, financial, and healthcare sectors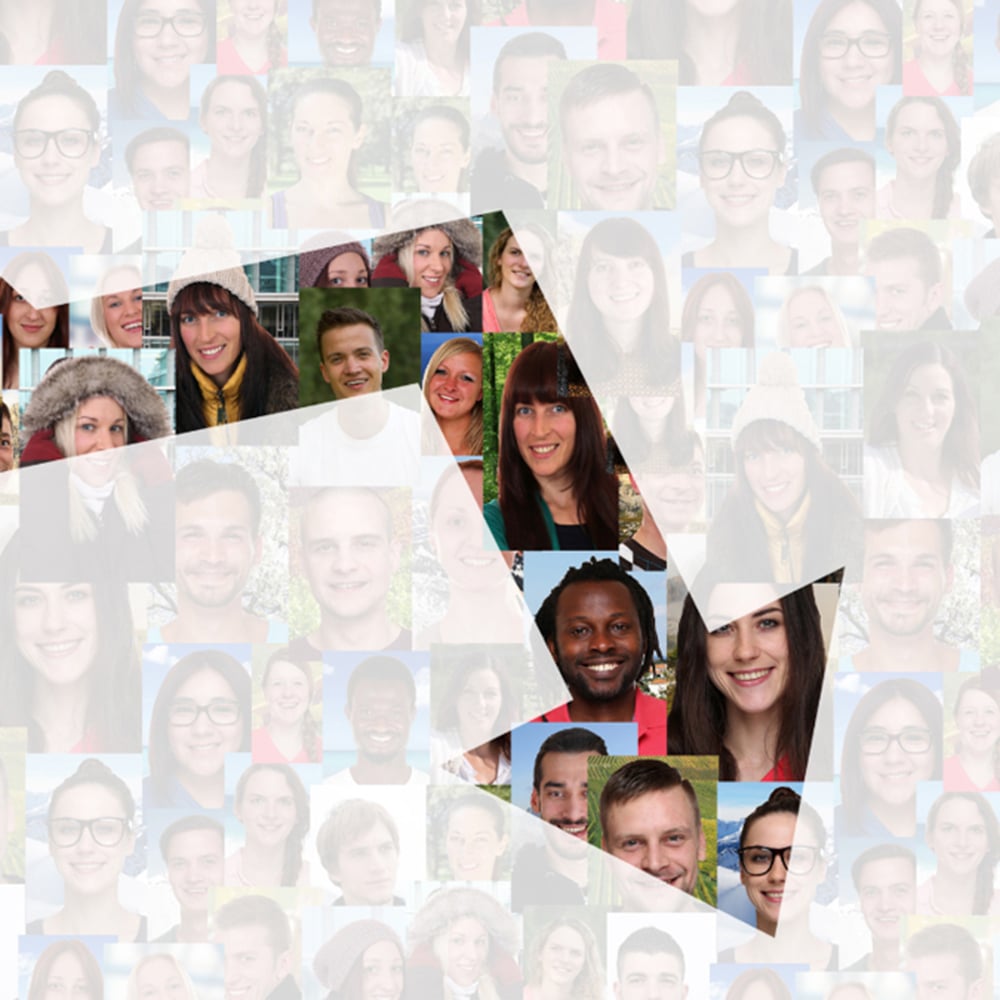 Data Loss Is Real
Nearly 40% of small businesses reported they lost crucial data as a result of an attack
Forget Business Continuity
75% of SMBs could not continue operating if they were hit with ransomware
Been hit with a cybersecurity or compliance issue?
We can provide a cybersecurity assessment and a plan to keep your company secure and compliant. If you need immediate assistance, feel free to call.
With our range of services, we ensure maximum security for your business and its devices, safeguarding your network and employees.
Our expert team provides cybersecurity solutions that keep your data safe, offering services from anti-malware to employee training and more, allowing you and your clients to maintain peace of mind by keeping sensitive information private and protected.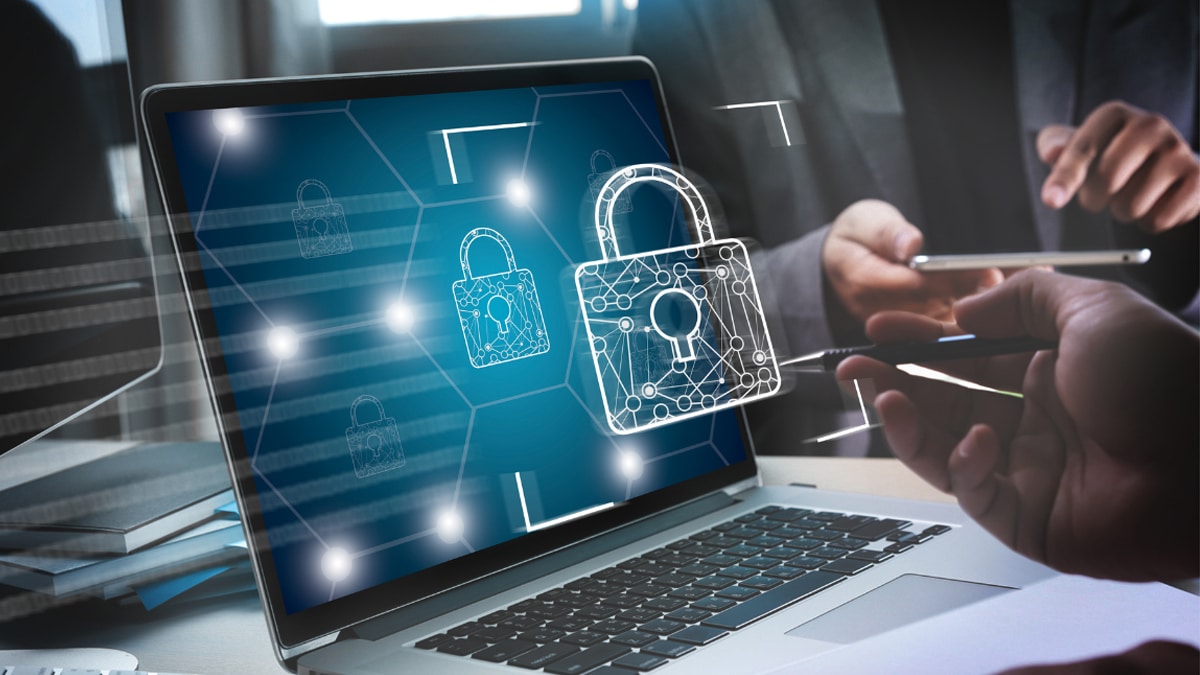 Managed Endpoint Security
Comprehensive protection for your devices, such as computers and smartphones, against online threats, ensuring the safety of your valuable data.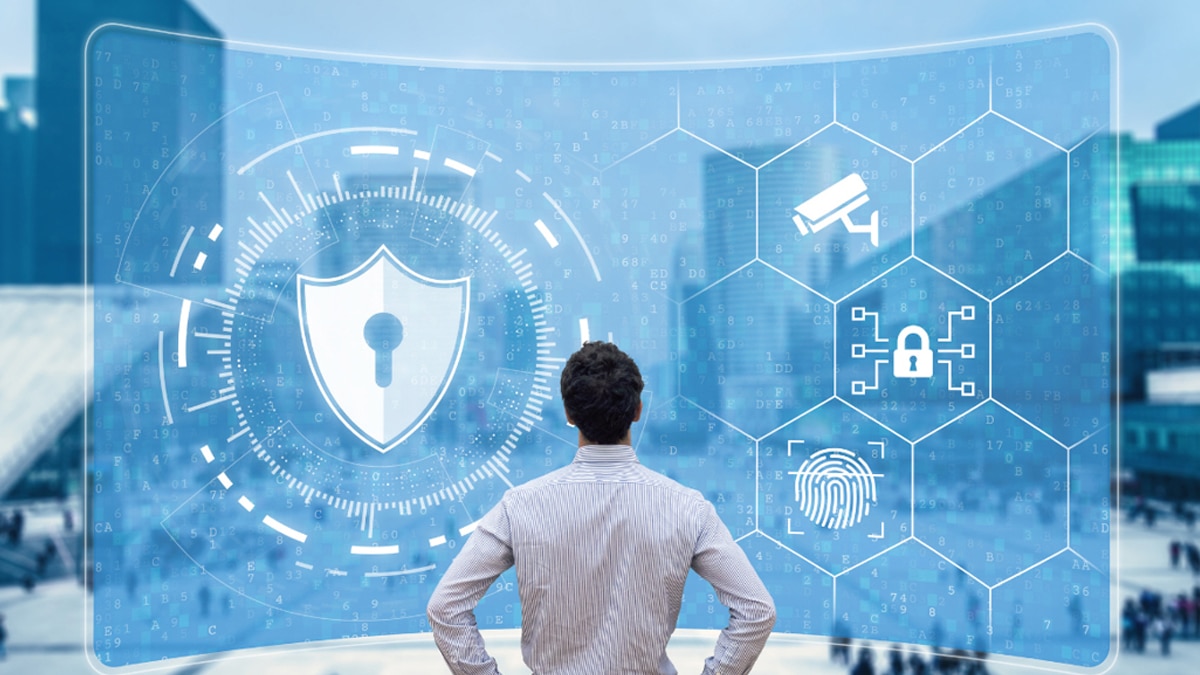 Endpoint Detection & Response (EDR)
Swift identification and response to potential cyber threats on your devices, offering an extra layer of security to keep your information safe.
Cyber Security Awareness Training Suite
Interactive training modules designed to educate and empower employees with the knowledge and skills needed to safeguard sensitive data and prevent cyber attacks.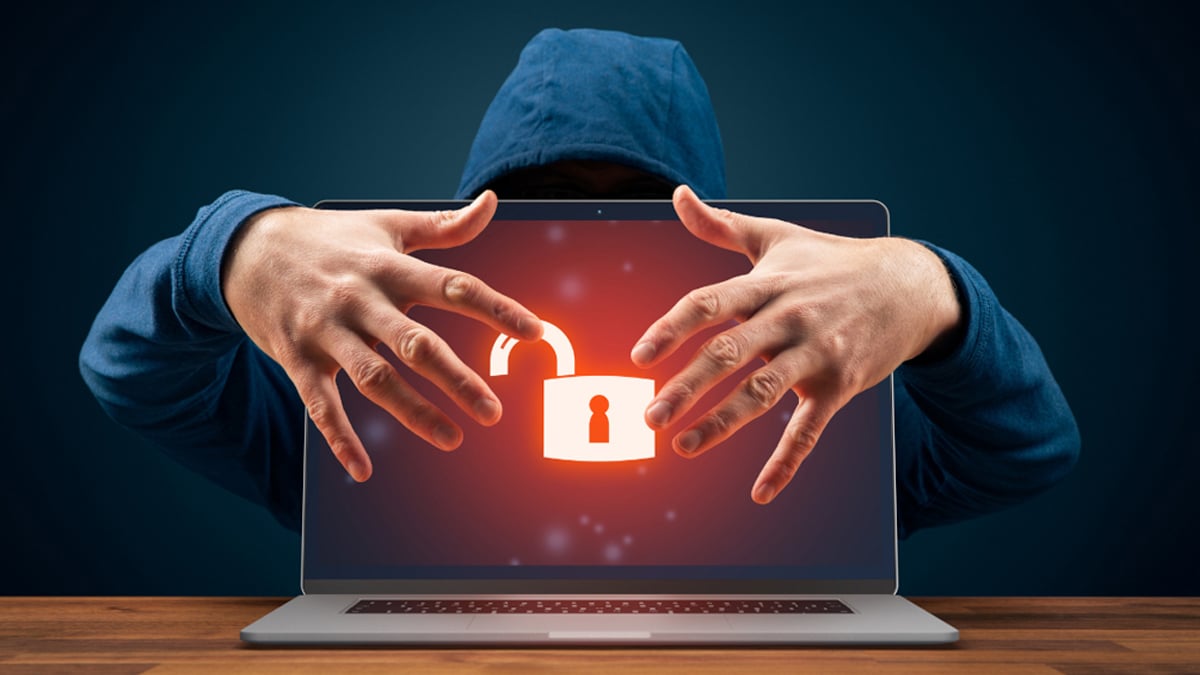 Vulnerability Management
Proactive identification and resolution of security weaknesses in your systems, reducing the risk of hackers exploiting vulnerabilities and compromising your business.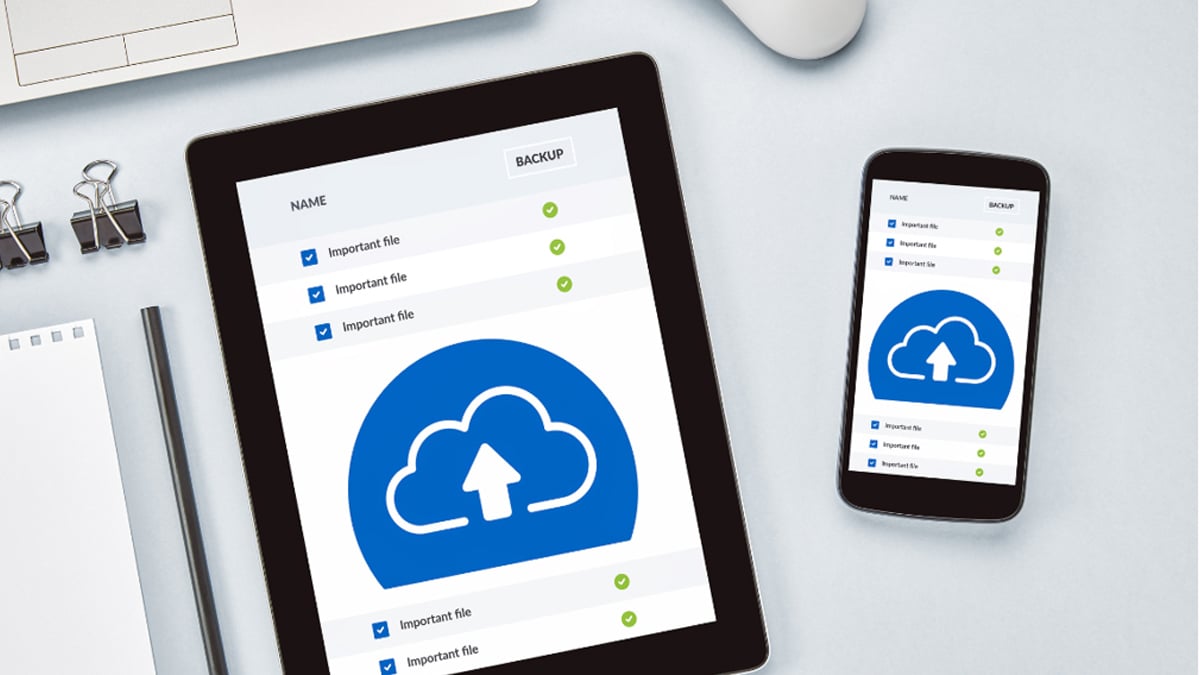 Cloud-to-Cloud Backup for Microsoft 365
Automatic backup and recovery of your Microsoft 365 data, protecting against accidental data loss, ransomware attacks, and service disruptions.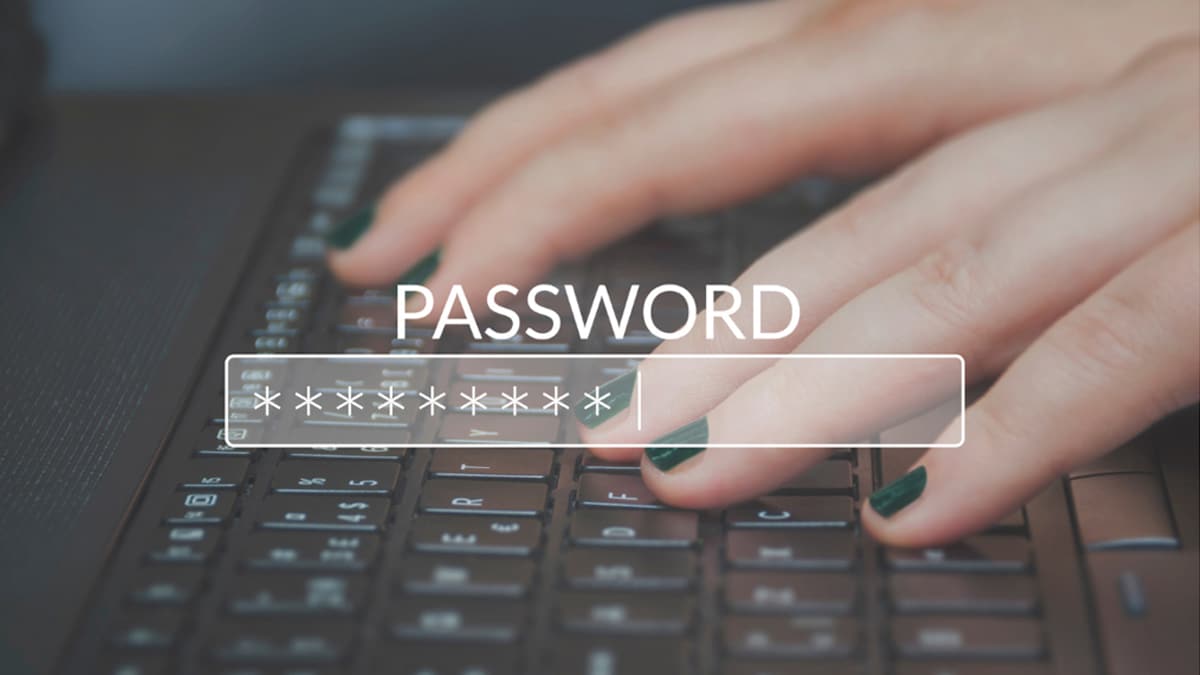 Password Management for Business
A convenient and secure way to store and manage all your passwords, ensuring strong and unique credentials for each account, thereby enhancing overall security and reducing the risk of unauthorized access.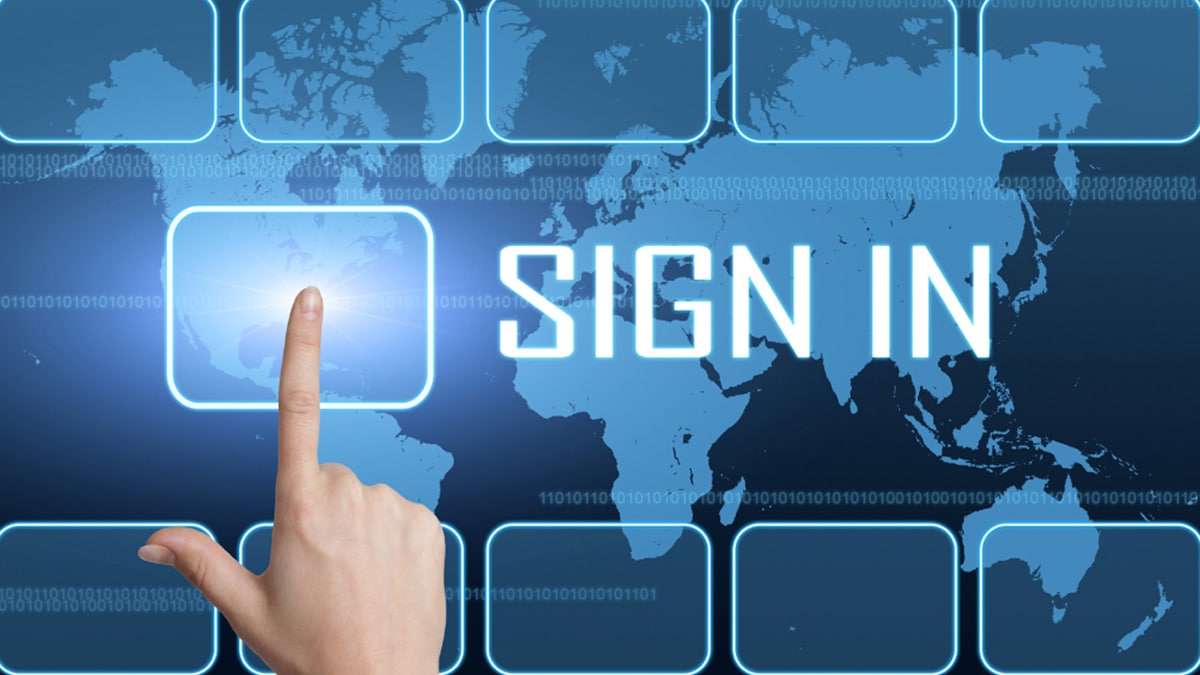 Managed Allowlisting
Expert management and control of authorized software and applications on your network, preventing unauthorized or malicious programs from running and ensuring a secure computing environment.
Managed SOC
Continuous monitoring and proactive response to potential security incidents by a dedicated Security Operations Center (SOC) team, providing real-time threat detection, analysis, and mitigation to safeguard your business.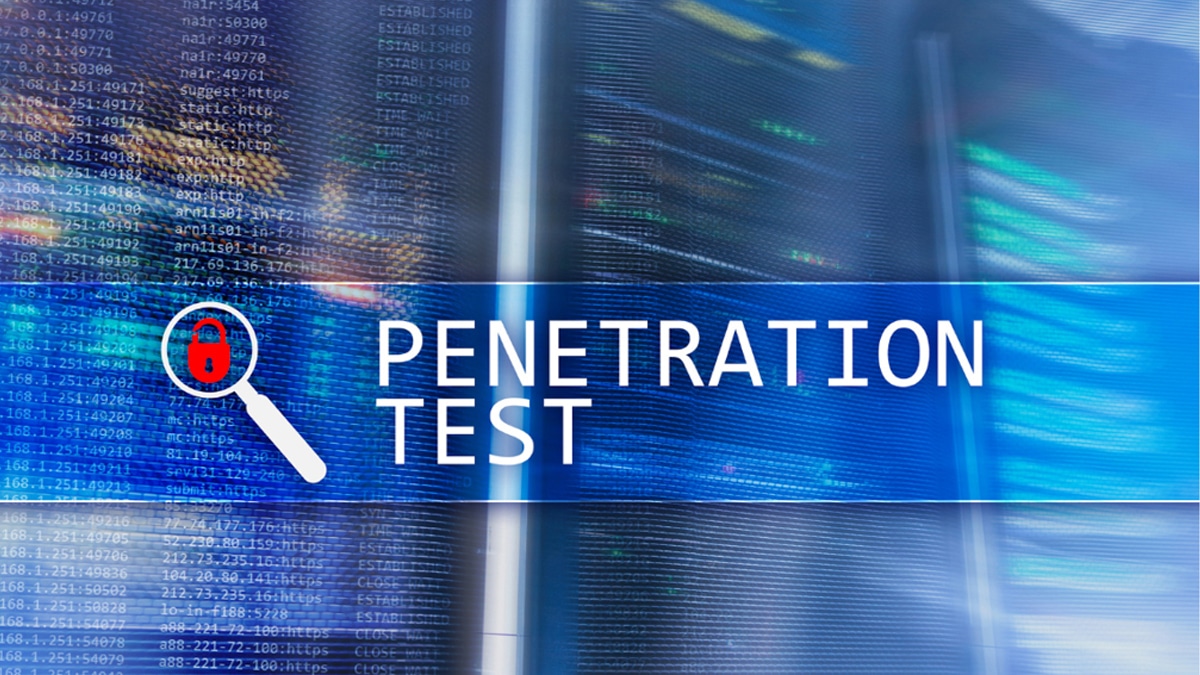 Recurring Security Analysis / Penetration Testing
Regular and thorough assessments of your systems' vulnerabilities and weaknesses through simulated cyber attacks, helping identify and address potential security gaps before they can be exploited by malicious actors.
Ready to fortify your business against cyber threats?
Our no-obligation cybersecurity assessment will unearth the vulnerabilities in your system. If you need immediate assistance, feel free to call.