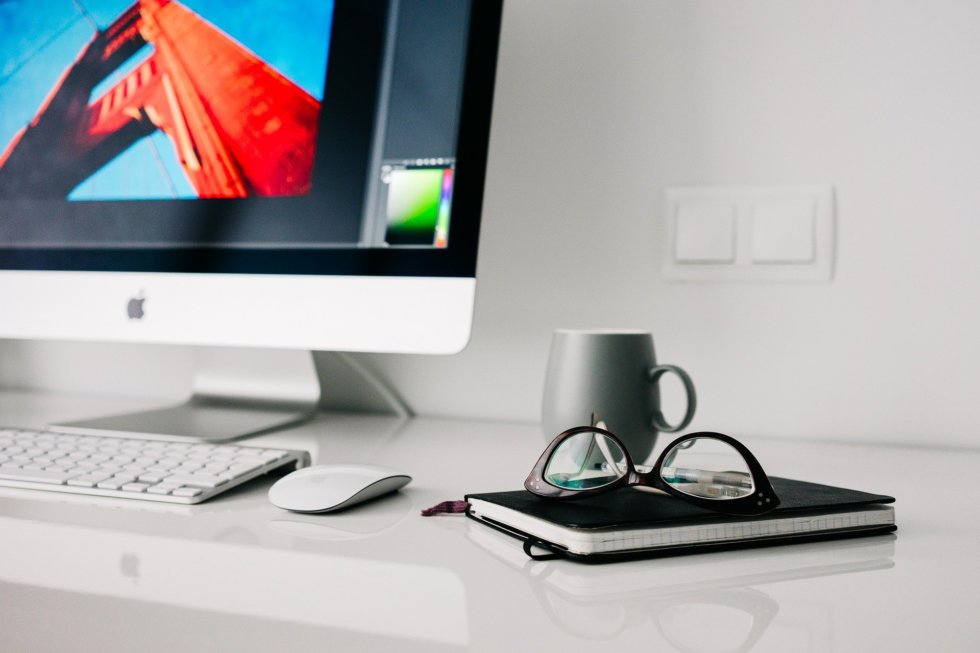 Many businesses last year switched to remote work environments, especially when stay-at-home orders were issued and enforced. With the realization that this work from home approach may be a new long-term operating norm, these businesses started looking for more efficient solutions for their employees. In order to collaborate effectively, these employees needed to be able to access work files remotely, and to exist in an online environment where networking and communication are seamless with others in the company. 
While there are many variations of solutions for these requirements, deciphering what may work best for your company, and then getting it set up and connecting every employee, may be a daunting task, especially if tech and the online world are not your forte. No need to fret, however, ANAX is here to help. Let's take a look at what Remote Office Access is, and how we can assist you with setting it up for your business. 
What is Remote Office Access? 
In simplest terms, remote office access means that employees in a company are able to access their work computer or network, remotely from any location. This sometimes entails an online office environment where employees can collaborate with each other on projects, and do so more efficiently than if they were unable to access this remote office network. There are many ways to achieve remote office access, and each option may be more ideal for different scenarios than others. Some of the available options for achieving remote office access include local area networks (LANs), wide area networks (WANs), virtual private networks (VPNs), remote desktop access, and cloud network access. 
VPNs
Virtual Private Networks (VPNs) are often considered to be the most secure, as they are not susceptible to direct attacks and have strict encryption protocols in place. This makes for a much safer communication between the remote office space and the employees, however, setting up a VPN is a lot more labor-intensive and demanding to set up. 
Remote Desktop Access
Remote Desktop Access is easier to establish and set up, and there are multiple ways to do so. With remote access software, enterprise remote desktop, or direct remote access options, there is a solution for every business. While remote desktop access can be utilized by virtually anyone, it is typically ideal for occasional or temporary remote work scenarios, or in circumstances where a physical office still exists while employees are stationed at home. 
Cloud Network Access
Yet another solution for remote office access is through a cloud network. This is typically the choice that many companies make when they have decided not to return to in-person work. There is a flexibility and lower cost appeal to this option, however, some companies are wary of the difficulty or inability to monitor device usage. 
How ANAX Can Help
Whatever option you would like to pursue for your company and employees, ANAX can help you get it set up. Initializing this remote office access system and onboarding all of your employees can be a daunting task, but our experts are here to make your transition seamless. We also take steps to increase the security of this remote office access to ensure that operations remain private and safe. We accomplish this by establishing firewalls and antivirus software on devices, and helping you determine which solution will work best for your company. We can also assist with setting up your VPN properly to maximize the level of security for both your business and your employees. When it comes to ensuring that you are successful in your transition to permanent or long-term remote work, ANAX has you covered. Contact our team of tech experts today!